WHO WE ARE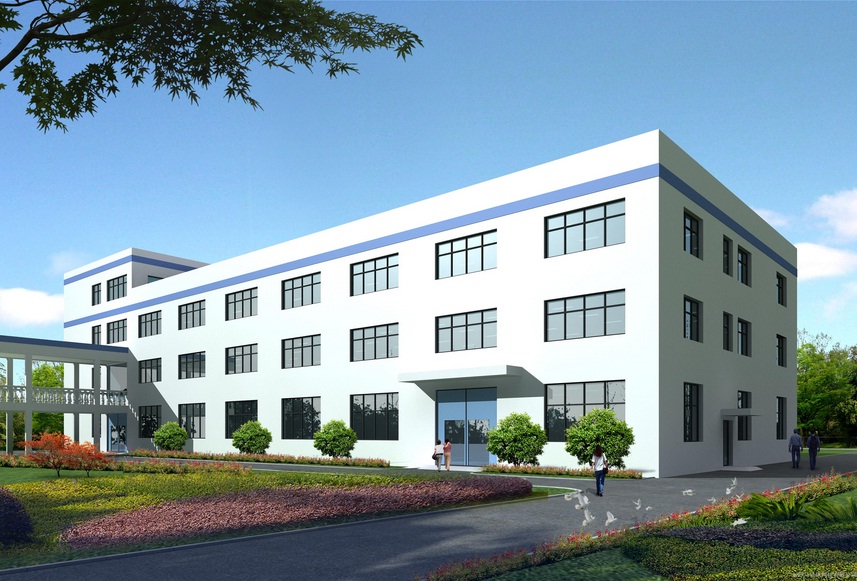 Suzhou Doban Company Limited
Located in beautiful suzhou city,specialized in manufacturing different kinds of bandages,sports tape for over 10 years,offering OEM service to our clients.90% of our products are exporting to South America,Europe,Australia,Middle East,Japan,Korea,South Africa etc about 40 countries and districts.Oru main products inlcude:Kinesiology tape,sports tape,cohesive bandage,sports foam tape,elastic adhesvie bandage etc.We have been developing with our own culture-"Quality First,Customer Satisfaction".The highest quality and best service are the key motivators to let our customers grow fast and stably.
We have our own Research & Development department, factory, international sales departments, overseas distributors and center of customer service. We offer the best price and service to our customers and look for the companies in different countries to collaborate with each other to exploit markets. If you are interested in our products and company,please feel free to contact us. Welcome to China to visit our company! Best regards for all of you
HISTORY
2006-2016 Sports Tape Development
Developing Sports tape with zigzag edge ,easy by hand tear.
Developing hotmelt,zinc oxide glue with strong adhesive,long time resistantance.
Developing supply colored sports tape.
Developing printing OEM service on white sports tape
Developing printing OEM service on colored sports tape.
2006-2016 Cohesive Bandage Development
Developing a 100% latex-free bandage that performs better than latex,which has 0% odor,water proof,long holding time,great adhesive strength.
Developing a natural rubber latex cohesive bandage but almost 95% latex-free,very low allergic reaction,no latex odor,water proof as well.
Going to market with an all-in-one cohesive bandage that is cost effective and saves time.
Developing a cohesive bandage with easy hand tear on both vertical and horizontal direction of the bandage for quick application and prevention of cross contamination from scissors.
Offering cohesive bandages with controlled compression,with bitter agent added,no chew,etc.
Introducing cohesive bandages in colors and color packs,doing OEM.
Manufacturing latex and latex-free printed bandages.
OPPORTUNITIES
Our product Advantages
1.latex cohesive bandage with almost 95% latex-free,very low allergic reaction,no latex odor.waterproof.competive price with high quality bandage
2.Strong adhesive ,long last time sports tape,kinesiology tape

3.High technology on Printed Sports Tape,printed kinesiology tape

4.With 10 years manufacturer experience.
5.Fast Delivery.Within 7 days for stock.Within 20 days for bulk order.

Cooperation With International Express With Great Discount
We are happy to advise our daily delivery pacel quantites has reach the demand of great discount from many courier agents.include Fedex,tnt.
Welcome our old customers to prepaid the freight to us for small urgent orders.Welcome our new customers to pre-paid the freight to us for sample delivery.
Looking forward to grow up with you~